Our Studio Academy gives students all the components needed to excel and reach their full potential as a drummer. These three components are: Learn, Practice, and Play.
We have three Studio Academy Memberships to choose from.
The Academy Membership includes:
A reserved weekly slot for an Individual Drum Lesson with one of our teachers. This gives each student consistancy and regularity in their learning, and a chance to work in person with one of our top-level teachers in achieving their goals.
All grades are covered from Initial to Grade 8 from all examining bodies, as well as transcriptions of songs from different styles and eras.
Students work towards regular video recording sessions, giving them short-term goals, keeping them focused, inspired, and motivated; and also giving them experience in recording, as well as a way to archive their progress, and further assess their playing.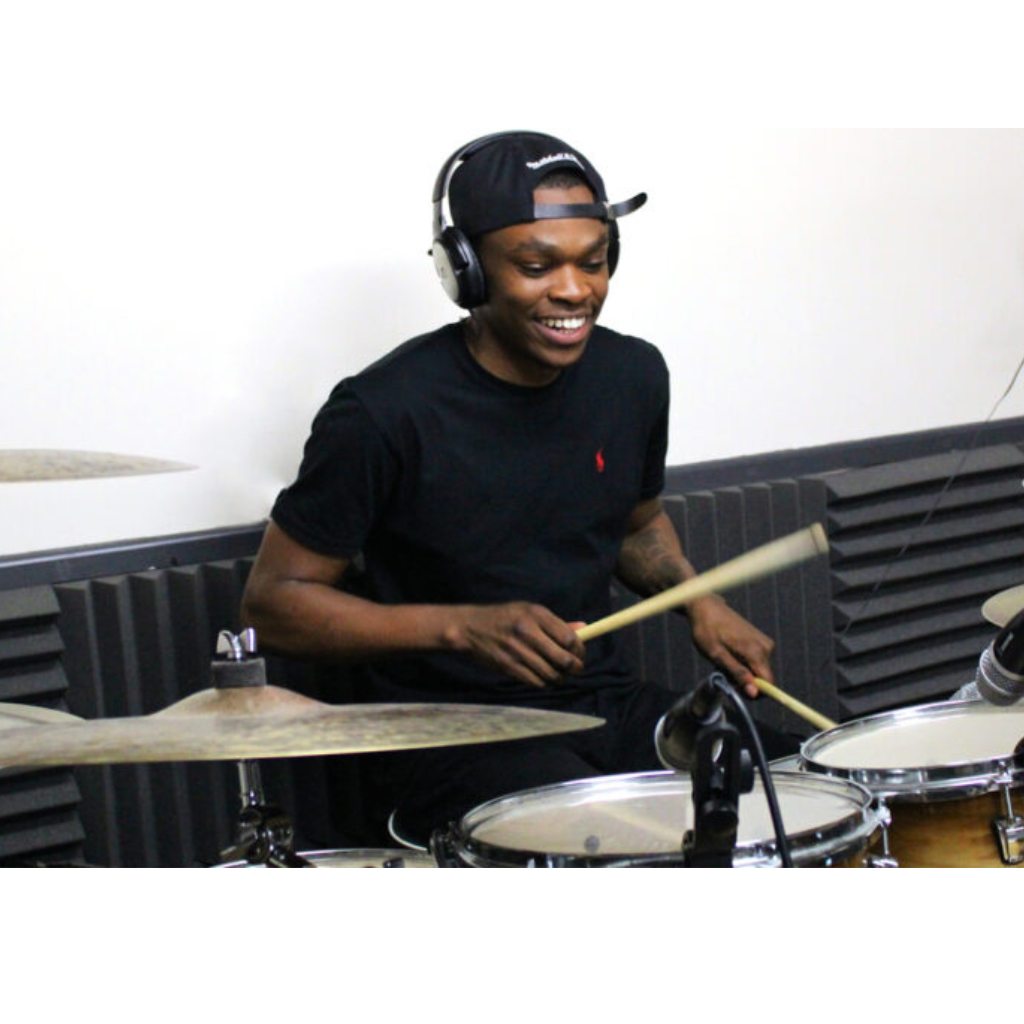 Each year students perform at a local music venue.
The Academy + Membership includes everything in the Academy Membership, plus:
Accelerate your progress with a monthly Group Workshop to work on fundamentals such as rhythm, rudiments, speed, independence, and improvisation, with the added benefits of friendly competition.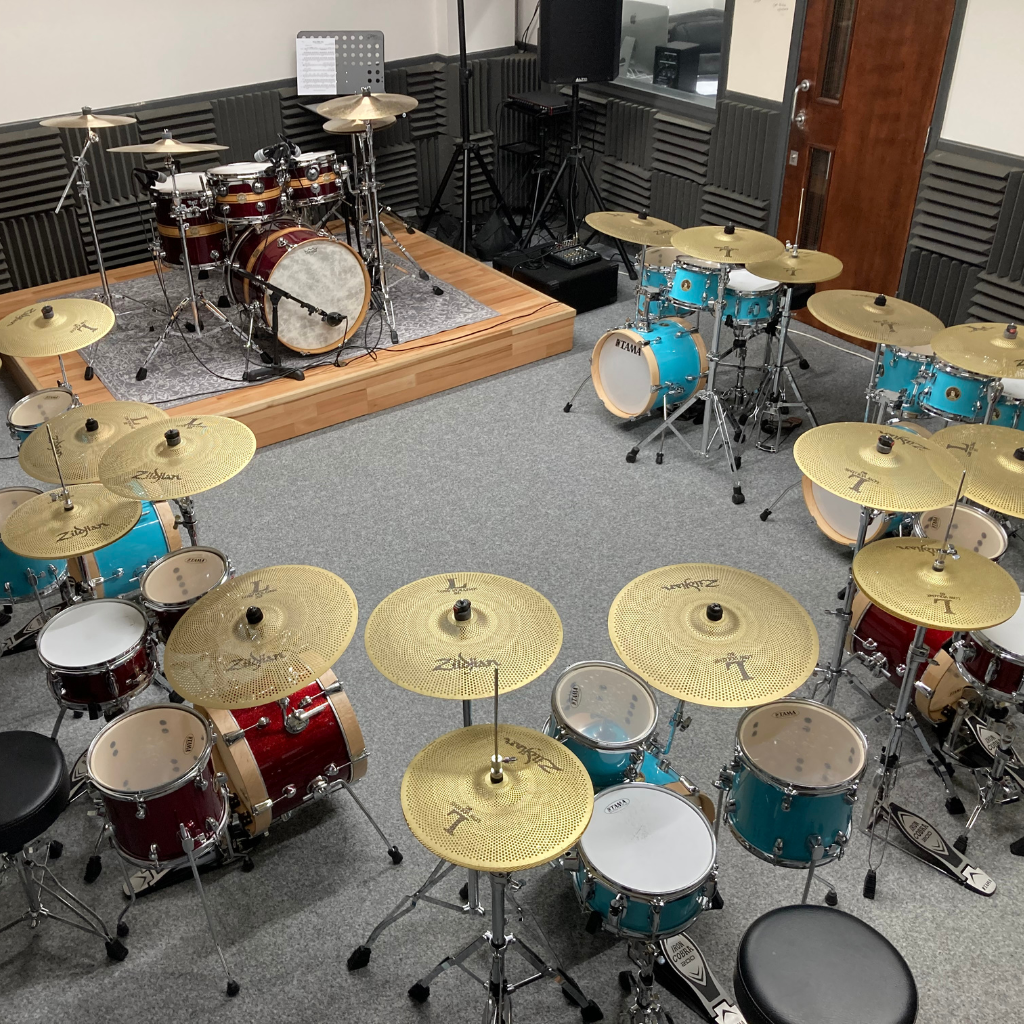 The Academy Pro Membership includes everything in the Academy + Membership, plus:
An Online Academy membership, giving you unlimited access to our syllabus at any time you choose.
Our Academy is split into three levels:
Studio Academy Membership
Sign up for a Studio Academy Membership and get the full musicians experience, which include: